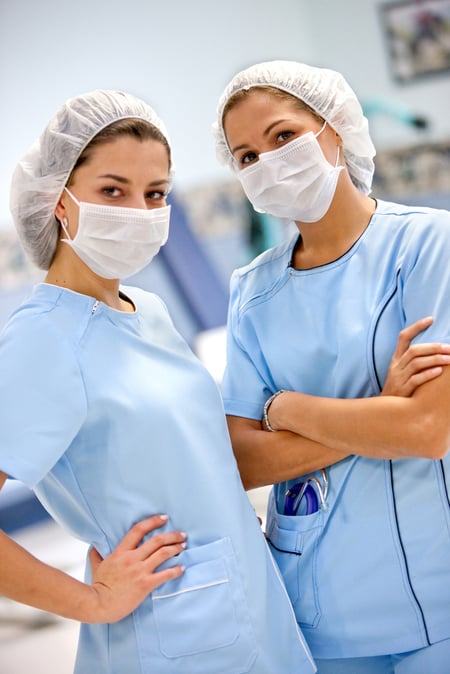 Visitors and Prospective Students in Stage 1: Highly Restricted Access
Updated 8/19/20 for Fall 2020
Visitors and prospective students are not allowed on campus during Stage 1 of Labouré College's Return to Campus Plan.
However, all of our business operations are continuing remotely, and staff are available remotely to help with anything you need.
Please refer to the guide below for how to contact Admissions, Financial Aid, or other departments, how to attend information sessions virtually, or learn how to get your important application documents to us.
We look forward to welcoming you all to campus in a later stage. Please keep an eye on this page, which will be updated as we enter each new stage!
It is important to note that our knowledge and understanding of the COVID-19 virus will continue to evolve, and the College's policies and plans will be updated as appropriate as more information becomes available. We will update this page at the introduction of each new stage.