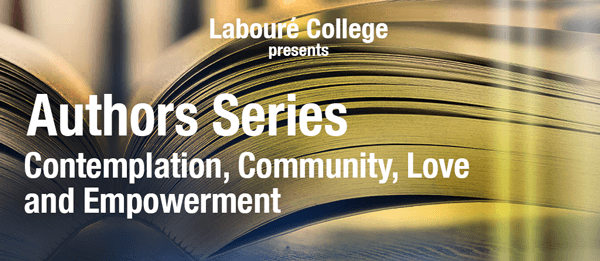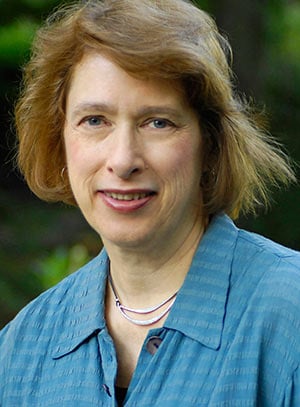 Labouré College is hosting a lecture and book signing featuring Pulitzer Prize-winning author, Megan Marshall. Ms. Marshall's lecture is entitled "The Beginning's of an American's Women's Movement in New England Transcendentalism: Elizabeth Peabody and Margaret Fuller." This lecture is a part of the College's Authors Series on Contemplation, Community, Love, and Empowerment.
Both Elizabeth Peabody and Margaret Fuller were trailblazers, paving new paths for women in American society. Elizabeth Peabody championed women's rights and educational reform. Margaret Fuller was a passionate writer, who rose to prominence in the transcendentalist movement in America and then left to work as a front-page columnist for Horace Greeley'sTribune.
"Megan Marshall's talk about Elizabeth Peabody, Margaret Fuller, and the origins of the American Women's Movement will be a fitting conclusion to the College's Authors Series about contemplation, community, love, and empowerment - especially because, at Labouré, the overwhelming majority of students are women who are career changers, parents, caregivers, and bread winners in healthcare programs dedicated to promoting wellness and happiness in people's lives," said Al DeCiccio, Ph.D., Vice President of Academic Affairs at Labouré College.
Megan Marshall is the author of Margaret Fuller: A New American Life, winner of the 2014 Pulitzer Prize in Biography and the 2014 Massachusetts Book Award in nonfiction. She was recently named the first Charles Wesley Emerson College Professor at Emerson College where she teaches nonfiction writing and archival research in the MFA Creative Writing Program. Her biography The Peabody Sisters: Three Women Who Ignited American Romanticism won the Francis Parkman Prize, awarded by the Society of American Historians; the Mark Lynton History Prize, awarded by the Anthony Lukas Prize Project jointly sponsored by the Columbia School of Journalism and Harvard's Nieman Foundation; the Massachusetts Book Award in nonfiction; and was a finalist for the Pulitzer Prize in biography and memoir in 2006.
The event will be held on Friday, June 19, 2015 from 1:30 - 3:30 PM at Labouré College, 303 Adams Street, Milton, MA 02186 in Room C112. This event is FREE and open to the public. For more information please visit http://laboure.edu/events .