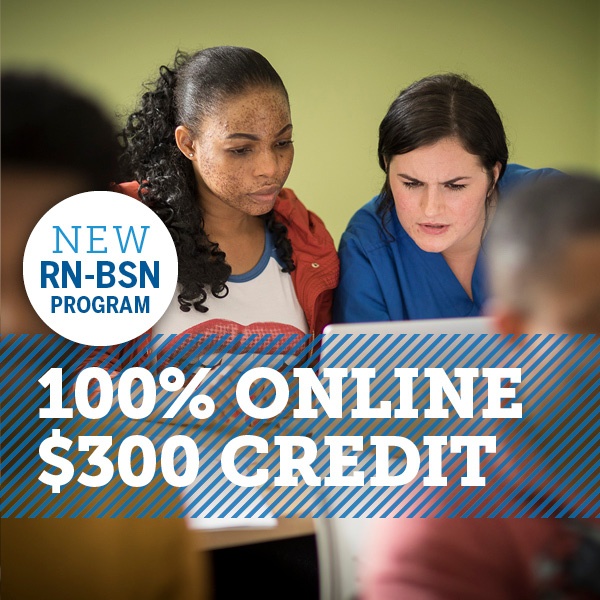 Why should you choose Labouré's RN-BSN?

→ Affordable: At $300/credit, it is the lowest priced accredited online program in Massachusetts.


→ Flexible: Now 100% online to accommodate working nurses. Choose from a variety of start dates throughout the year.


→ Accelerated: With 7-week courses, you can finish your degree in 16 months. Completed coursework in the past? Get credit for your work by transferring up to 90 credits from other institutions.