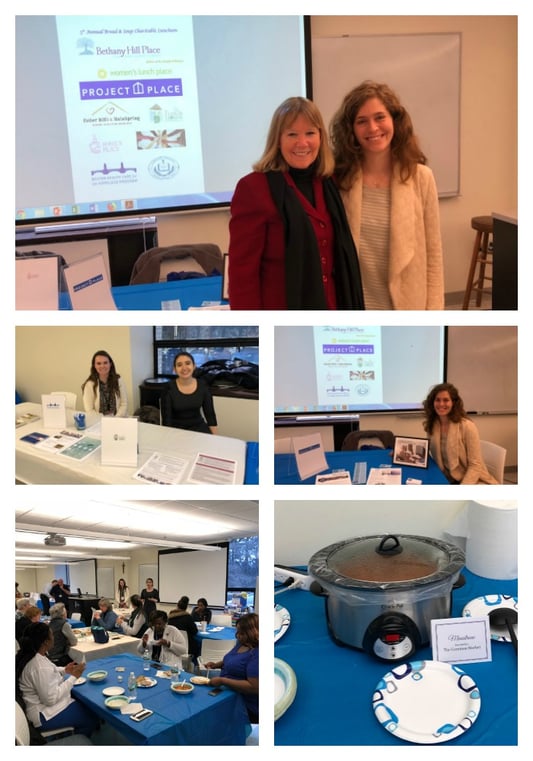 Labouré College celebrated its 5th annual Bread and Soup Luncheon on Tuesday, March 27. This year's luncheon was dedicated to Rachel Mathewson, Class of 2009. It was Rachel who launched the 1st annual Bread and Soup luncheon in 2014 in order to raise funds to support her marathon run for the Martin Richard Foundation.
The purpose of the luncheon is to offer faculty, staff, and students a way to connect during the Lenten season each year, as well as learn about several local charities. The College collected donations of household items, clothing, and gift cards during the luncheon that will go to support the charities in attendance.
Food was generously donated by the College community, as well as Milton Marketplace, The Common Market, Greenhills Bakery & Cafe, Lambert's Rainbow Fruit Market, and Montilio's Baking Company. Many thanks to all who contributed!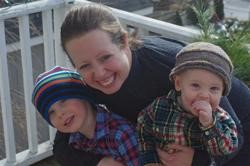 Rachel Mathewson, '09