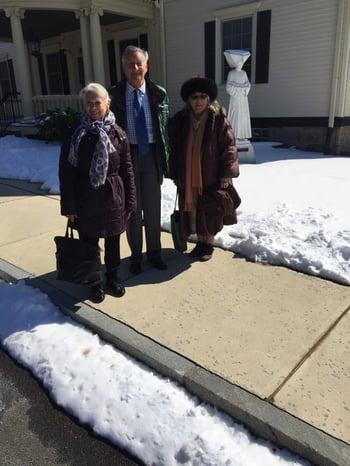 David Willey, author & former BBC correspondent, visited Laboure College on April 5th to speak about his forty-plus years covering the Vatican as a BBC correspondent, as well as his new book, The Promise of Francis: The Man, the Pope and the Challenge of Change.
Labouré College was the first institution on Willey's five college tour. Mr. Willey offered insights on the first two years of Pope Francis's papacy and thoughts on what is still yet to come.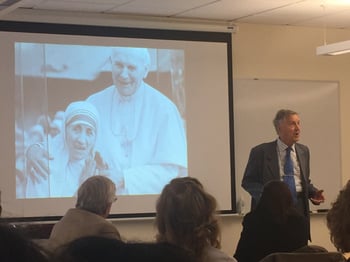 You can watch the entire video here.