As we celebrate Nurses Week 2018, here are some fast facts about the exciting field of nursing.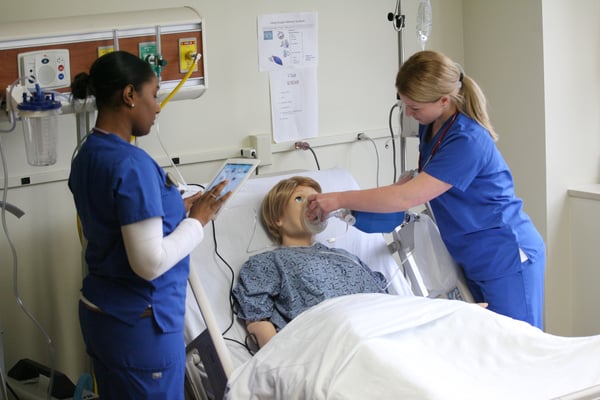 Common Job Titles:
Registered Nurse
Home Care Nurse
Nurse/Staff Nurse
Critical Care Nurse
Float Nurse
School Nurse
What Does a Nurse Do?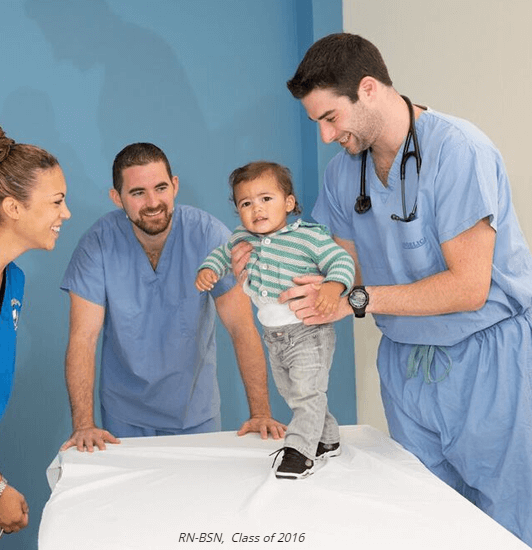 Here are just a few of the tasks a registered nurse might complete during a shift.
Perform physical exams
Take patient medical history
Administer medication, wound care, and other personalized interventions
Monitor patients
Educate individuals and families
Manage medical records
Consult with other healthcare providers
Salary Expectation
According to the U.S. Bureau of Labor Statistics, registered nurse employment will growby 19% by 2022. Indeed.com says the current salary range for registered nurses is $43,000-$81,000 (source).
Did you know…?
Labouré College is celebrating its 125th year of nursing education! #125YearsofCare