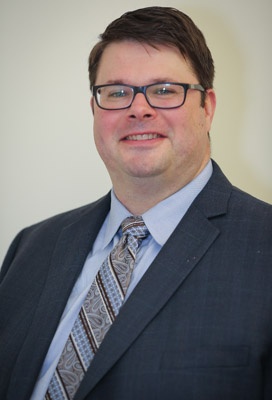 Joshua Snyder, PhD, Professor of General Education at Laboure College, has been honored as the Keating Lecturer this year at St. Peter's University in New Jersey on November 30, 2016 at 2 PM. Each year the Theology Department of St. Peter's University nominates a member of the theological academy
to offer the Keating Lecture.
The goal of the lecture is to highlight significant theological contributions addressing key issues facing contemporary society. This an annual event is designed to showcase the work of a prominent Theologian. We are thrilled to celebrate Dr. Snyder's accomplishments! Please join us in congratulating him.
Dr. Snyder's presentation is titled,

"Religion Transforming Unjust Structures in Guatemala". Below is the presentation abstract.
This presentation argues for the transformative role of the Catholic Church in addressing social injustice within the context of Guatemala.
It demonstrates the prophetic role of the Church which has spoken out against the Guatemalan
government
for their neglect of the basic human rights of its citizens. Likewise, this presentation highlights
the reconciliatory function of the Church by promoting forgiveness and reconciliation within the public square.
The Guatemalan approach
brings together the high moral ideals of love, justice, forgiveness, and peace while at the same time acknowledges the ever-present reality of sin and human weakness.
It attempts to transform an unjust society
into a moral community whose citizens are on a journey toward the destination of temporal peace.