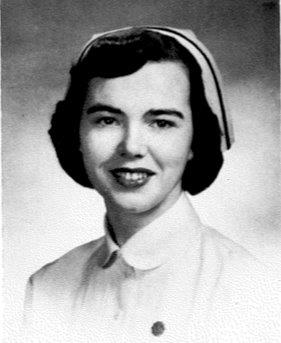 Though retired since 2003, Janice Horman Stecchi continues to maintain her licensure and credentials, and remains an active member on the Lowell General Hospital Institutional Review Board. Her curriculum vitae includes many accomplishments, from staff nursing at the beginning of her career to faculty, research, and community positions, to becoming Dean of the College of Health Professions at the University of Massachusetts, Lowell. Dr. Stecchi is also the first woman and nurse to chair the Board of Trustees at Saints Memorial Medical Center (formerly St. John's Hospital) where she attended clinical as a student at Labouré.
Nominated by her sons, they highlighted her achievements that don't come across in a CV. "Even though she was busy with a full-time teaching position at UMass Lowell, and taking lots of classes and completing her research for her degrees, we could always count on her being at almost all of our sporting and academic events."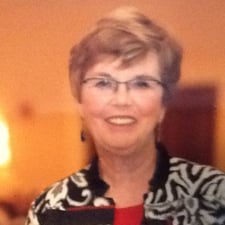 "What's not in her vitae are the creative things she did to assist my dad who had Parkinson's disease. She worked with his therapist to create a device that helped him get onto the sand at the beach he loved so much. A pair of skis were cut down and attached to a walker to help him navigate the sand. Later, she revised this concept for a friend and attached wiffle balls to a walker so her friend could get onto the beach."
To read more about Janice Horman Stecchi from nominator David Stecchi, Jr., please click here.
Janice Horman Stecchi is one of five alumni being inducted into the Alumni Hall of Fame this year. Learn more about our other inductees in our blog posts throughout the week.