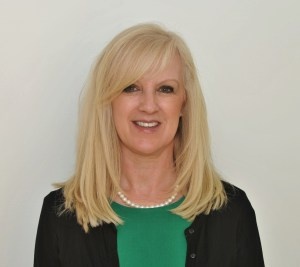 Maria Burke has been a registered nurse for almost 20 years. After graduating from Labouré College's Associate in Science in Nursing program in 2000, Burke worked in home care community nursing before opening her own home healthcare agency – Celtic Angels, Inc. – in 2005.
Former classmate Mary Oberton nominated Burke for the Alumni Hall of Fame this year, referencing Burke's compassion and dedication to not only her patients, but her patients' families as well. "Maria is amazing, and always willing to make special arrangements to help so many families… she is making a difference every day in the lives of families by caring for our older population and keeping them in the best place for them – home!"
To read more about Maria Burke from nominator Mary Oberton, please click here. You can also learn more about Celtic Angels, Inc. at http://celticangelsinc.com/
Maria Burke is one of five alumni being inducted into the Alumni Hall of Fame this year. Learn more about our other inductees in our blog posts throughout the week.