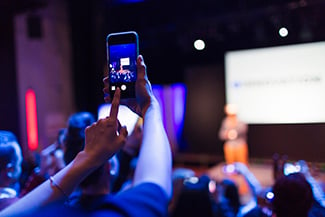 Nursing conferences not only provide you with a ton of different opportunities to learn about the la...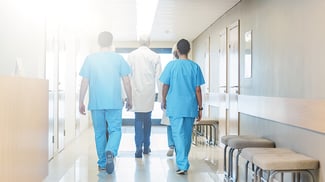 RN to BSN Scholarships: Everything You Need To Know Why get an RN to BSN scholarship?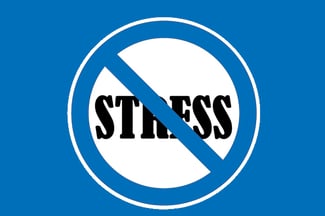 April is National Stress Awareness Month. Stress affects us all at different times and in different ...