Labouré College celebrated its 6th annual Bread and Soup Luncheon on Wednesday April 10th.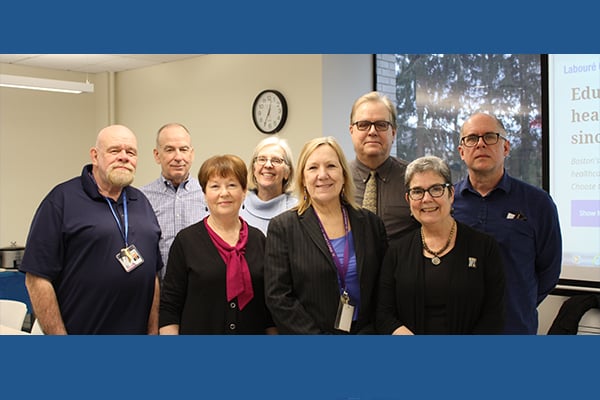 Recent News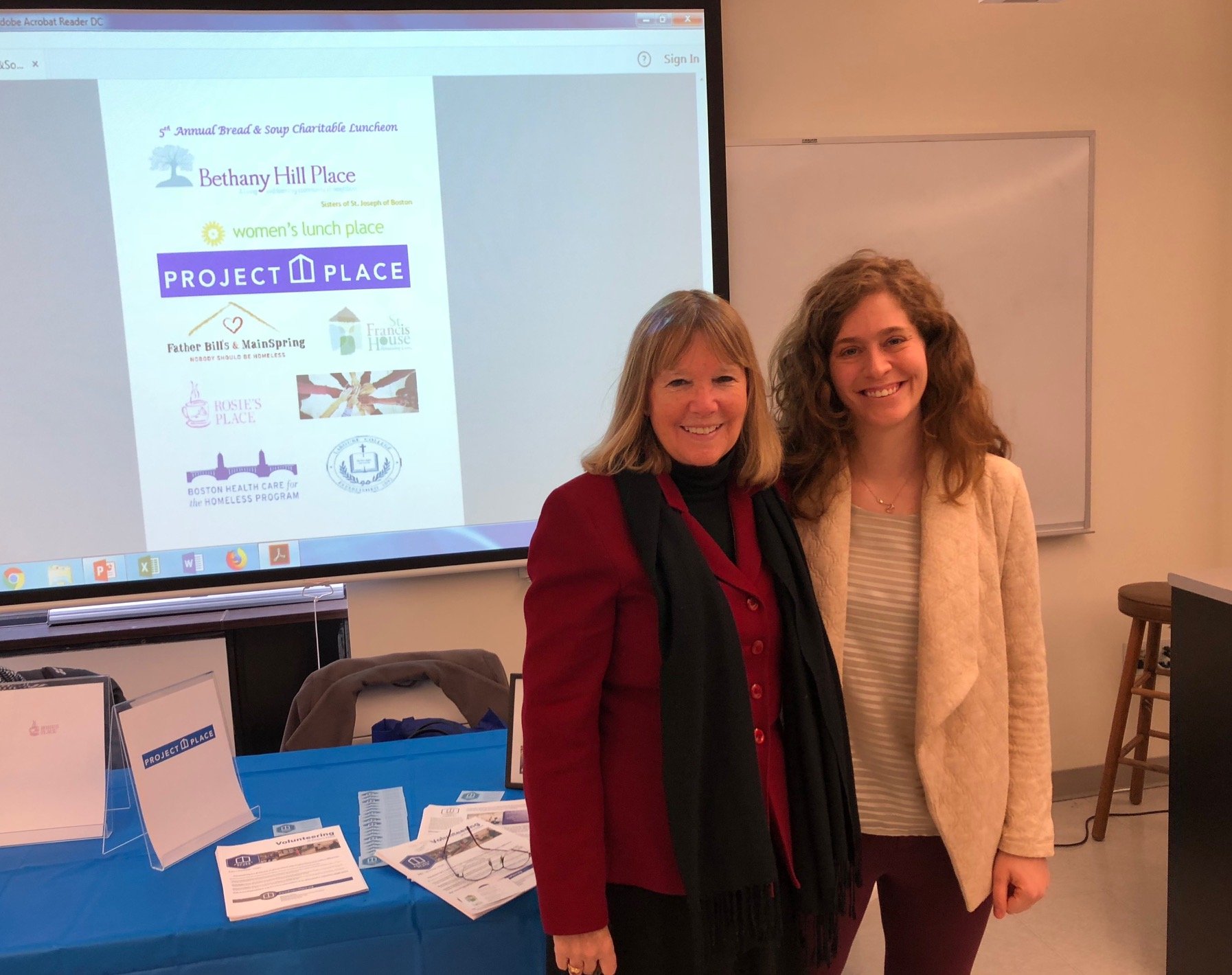 Laboure College celebrated the Lenten Season with its 5th annual Bread and Soup luncheon to support local charities.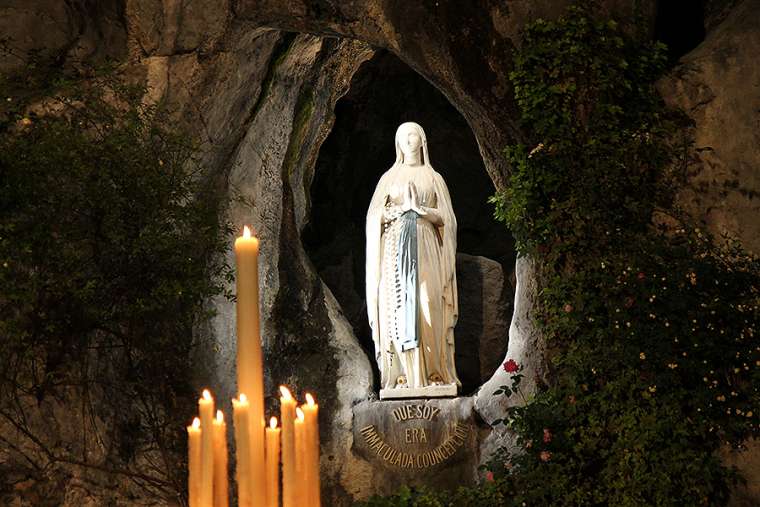 Laboure College is sending two nursing students to Lourdes France on a pilgrimage with the Order of Malta.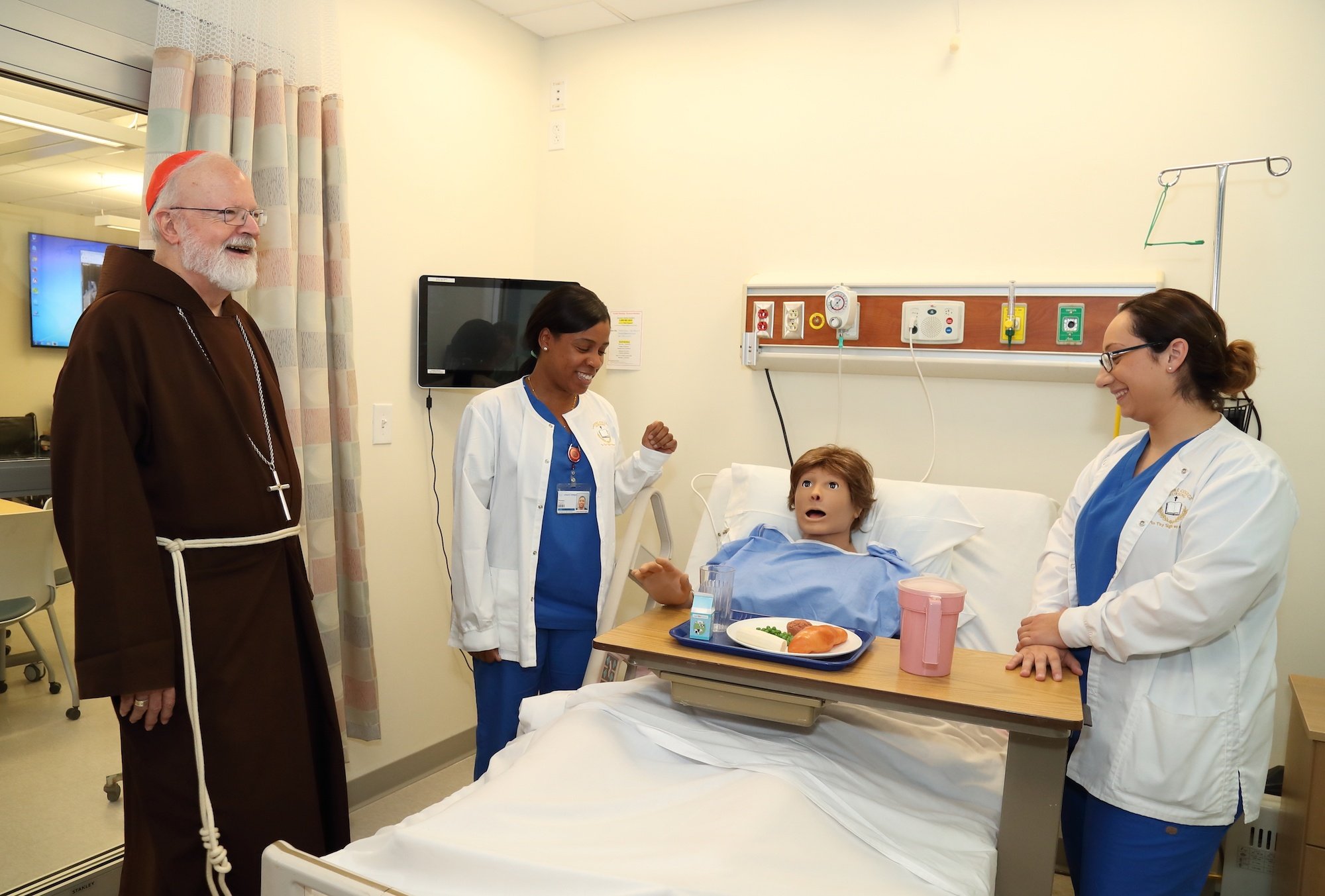 Archbishop of Boston Cardinal Seán O'Malley joined Labouré College in celebrating Mass on 9/29/17 in Milton, MA to commemorate the college's 125th anniversary.