Welcome to Labouré College!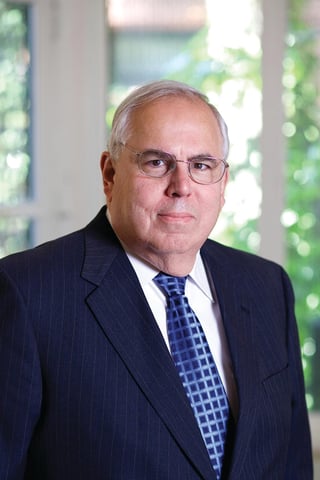 In 1892, the Sisters of Charity founded a College with a clear mission and a focus that remains as central to Labouré today, 125 years later. As the longest provider of nurses in Boston, Labouré has evolved to become a leading institution of higher education focused on nursing and many related healthcare professions.
The mission of Labouré is clear and explicit … "to provide high quality education and to prepare women and men for careers in nursing and allied health fields." Our educational approach is values centered and focused on excellence in all that we do. We welcome a diverse group of students of all ages who share a commitment to service to the common good.
Every graduate is prepared for both success in a profession, a career or continued study, and a life characterized by integrity, intellectual and spiritual values, social responsibility and service.
Simply said, Labouré is a student-centered college. Students always come first. Helping each and every student reach her or his goals is our primary motivation. As a member of our community of scholars and learners, you will be educated in the classroom by the very best faculty, and supported outside the classroom by the most talented staff.
Every person at Labouré is here to serve you, and this begins with me. My door is always open to you, and I will always be available to help you to address any issue that might arise, and to support you in achieving the highest level of success. We want you to have a great experience at Labouré. Even more, we want you to successfully complete your academic program and earn your degree.
Service is central to our leadership philosophy. The College embraces servant leadership, which centers on always focusing on our mission and goals and serving every member of this community. We serve first and then we lead. We believe that this approach best meets the needs of our community and makes Labouré a very special place.
I wish you well in your educational journey. We are honored that you have chosen Labouré, and we are pleased to have you as a member of our community. Welcome to Labouré College.
Sincerely,
Jack P. Calareso, Ph.D.
President