NDT Chairperson and faculty member Jacquelyn Polito honored as a fellow in professional society ASET.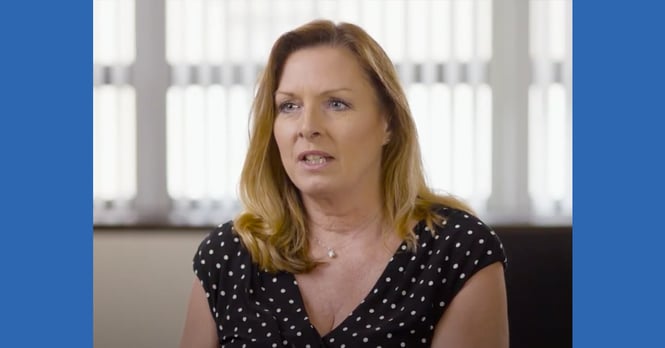 Recent News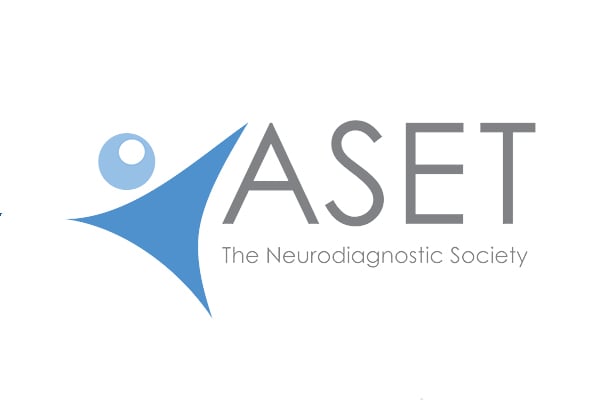 Labouré College shares faculty scholarship in Neurodiagnostic Technology (NDT) and Intraoperative Neuromonitoring (IONM) during NDT Week.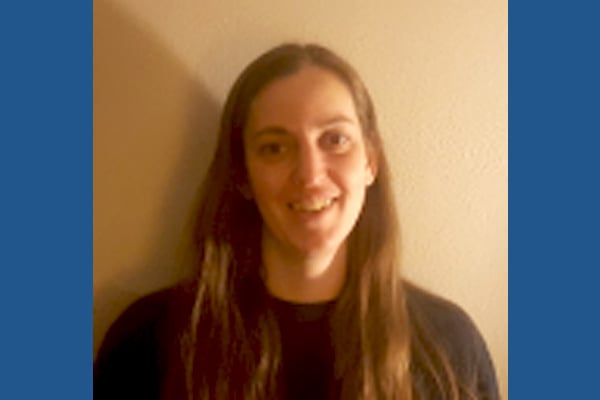 Courtney Youngberg was awarded the Kathleen Mears Education Award by ASET - The Neurodiagnostic Society, an annual national scholarship given to students and their institution based on the student's academic and leadersh...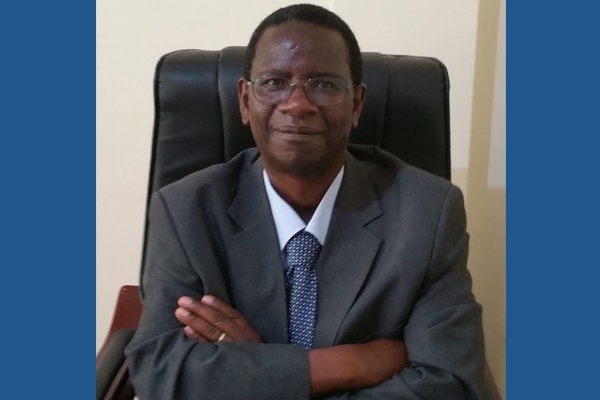 Peter Muthinji is one of five alumni being inducted into the Alumni Hall of Fame this year.