Labouré College was recently ranked #3 in PayScale's 2019-2020 College Salary Report for highest paying associate degrees.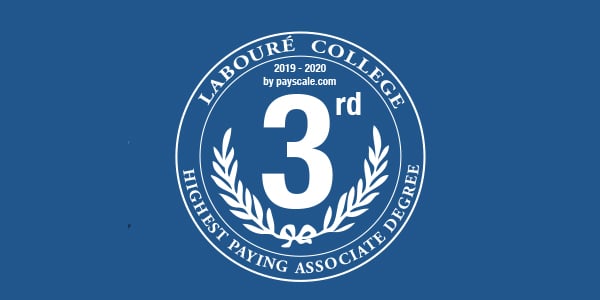 Recent News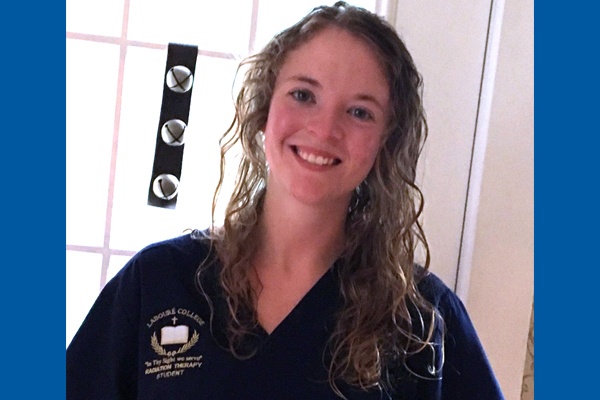 Courtney Keenan already had a bachelor's degree when she enrolled in the Radiation Therapy program at Labouré College. Find out what inspired her to look for a new opportunity and why radiation therapy is such a great fi...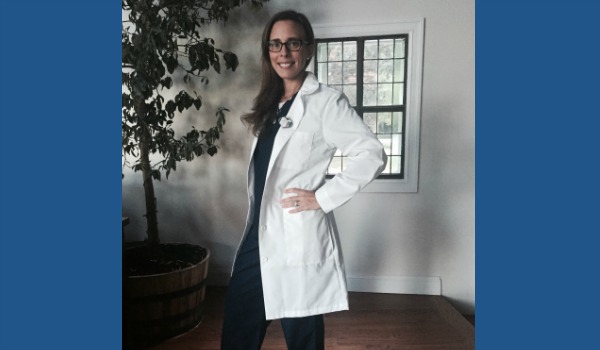 Stephanie Ledo is a busy working mom who left her career in the corporate world to become a radiation therapist.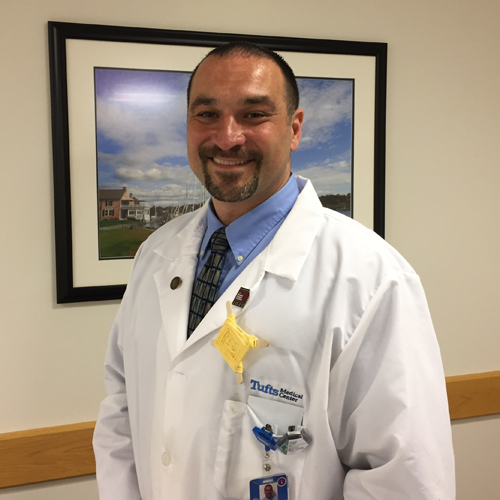 Sean O'Leary is an alum who has devoted his life to caring for others as the Chief Therapist and Operations Manager of Radiation Therapy, Tufts Medical Center.