Labouré launches Bachelor's in Healthcare Administration, a flexible, fully online BS completion program. $1000 scholarships available, restrictions a...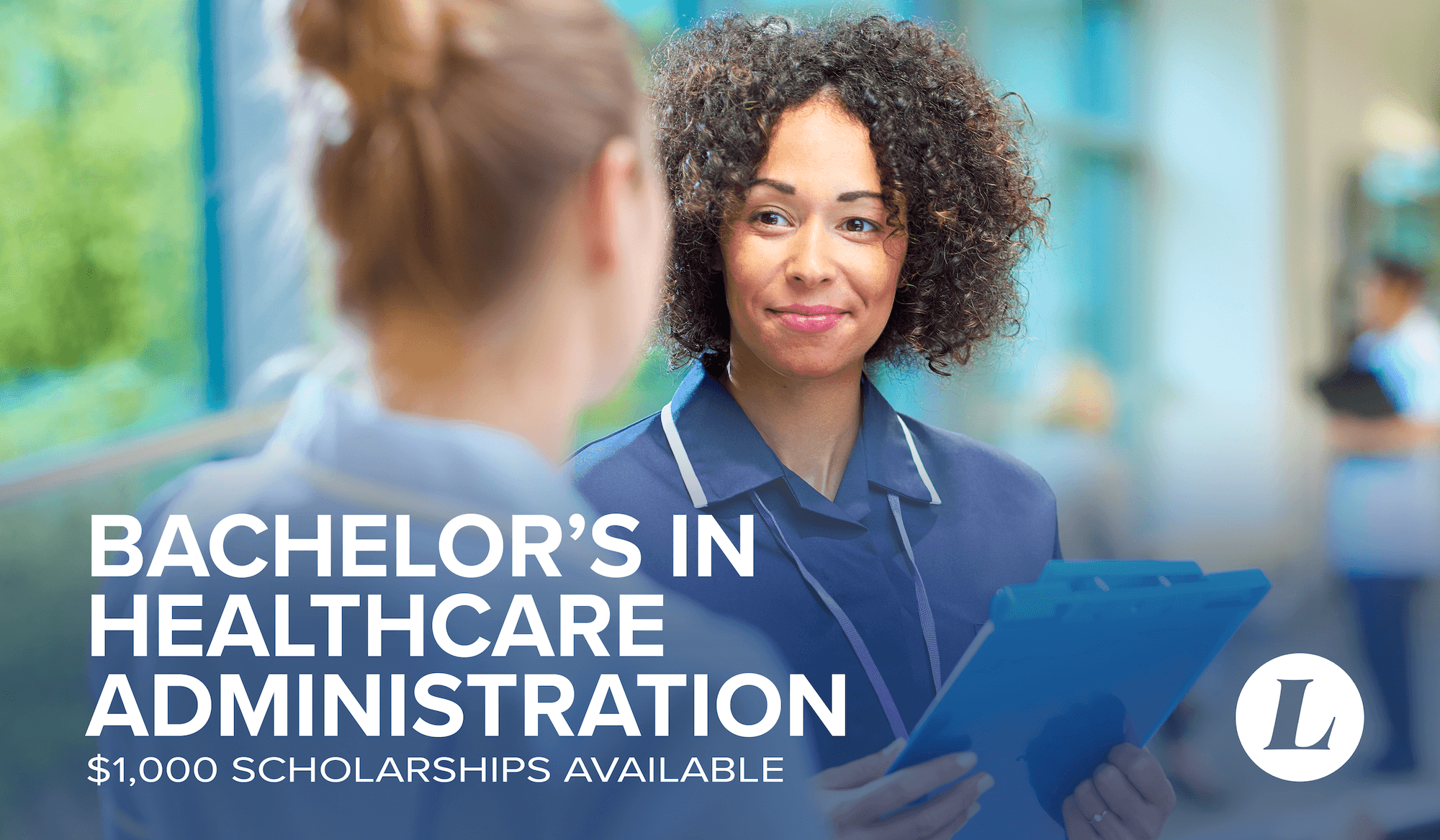 Recent News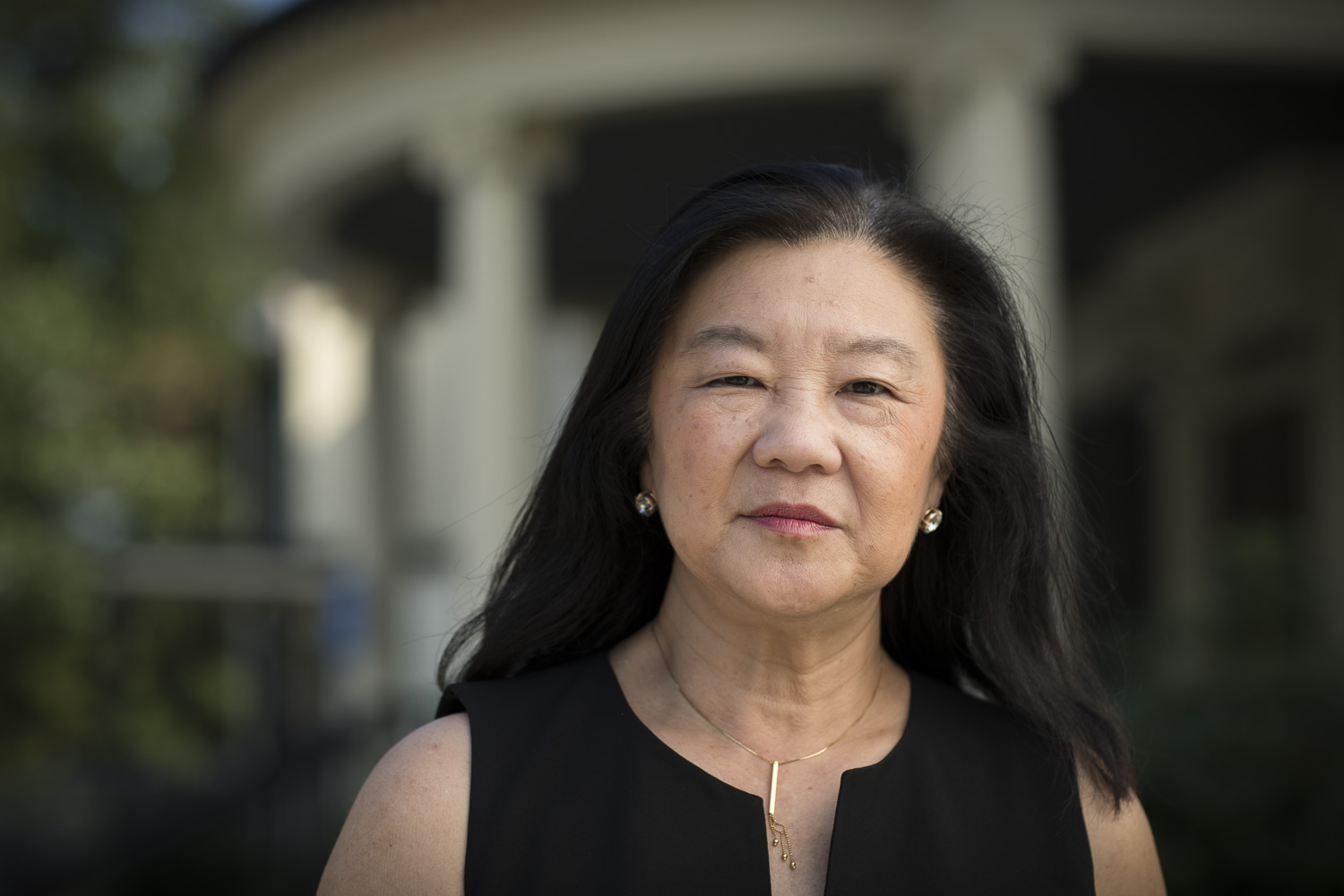 ACE's International Briefs for Higher Education Leaders features an article by Labouré President Lily S. Hsu, Ed.D. where she reflects on her experiences as a woman of color and daughter of immigrants, and how they have ...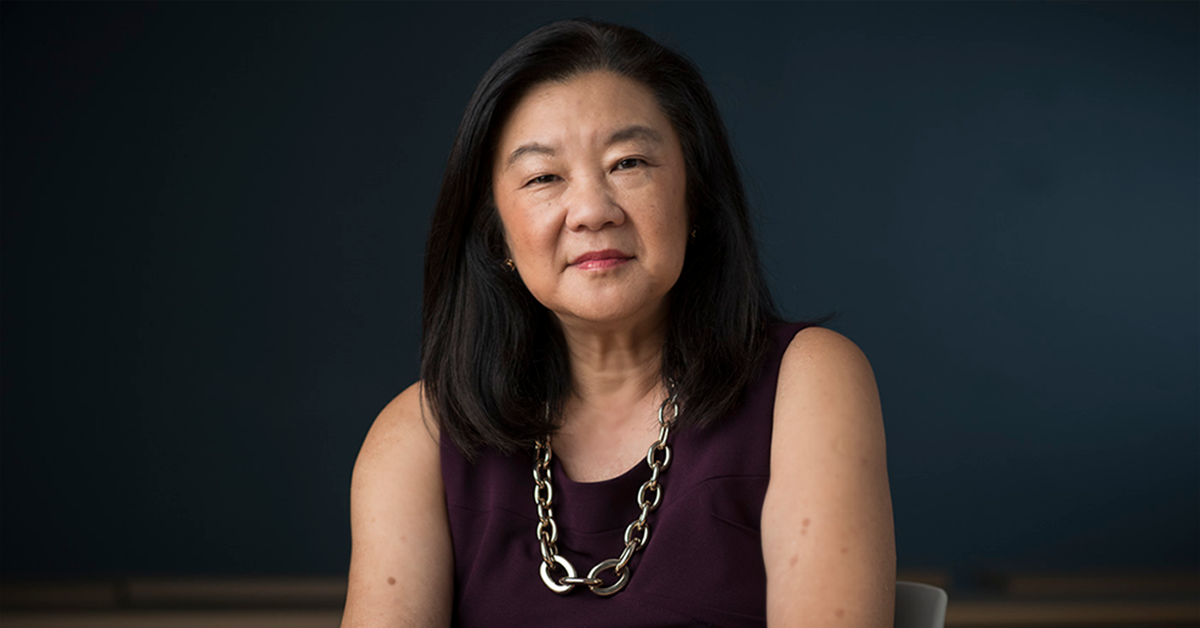 Labouré College of Healthcare President Lily Hsu named one of the top 50 most influential people of color in higher education by Get Konnected!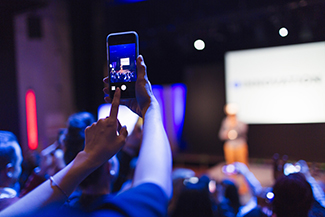 Nursing conferences provide a great opportunity to network with other healthcare professionals. See the top New England nursing conferences you should attend in 2020.